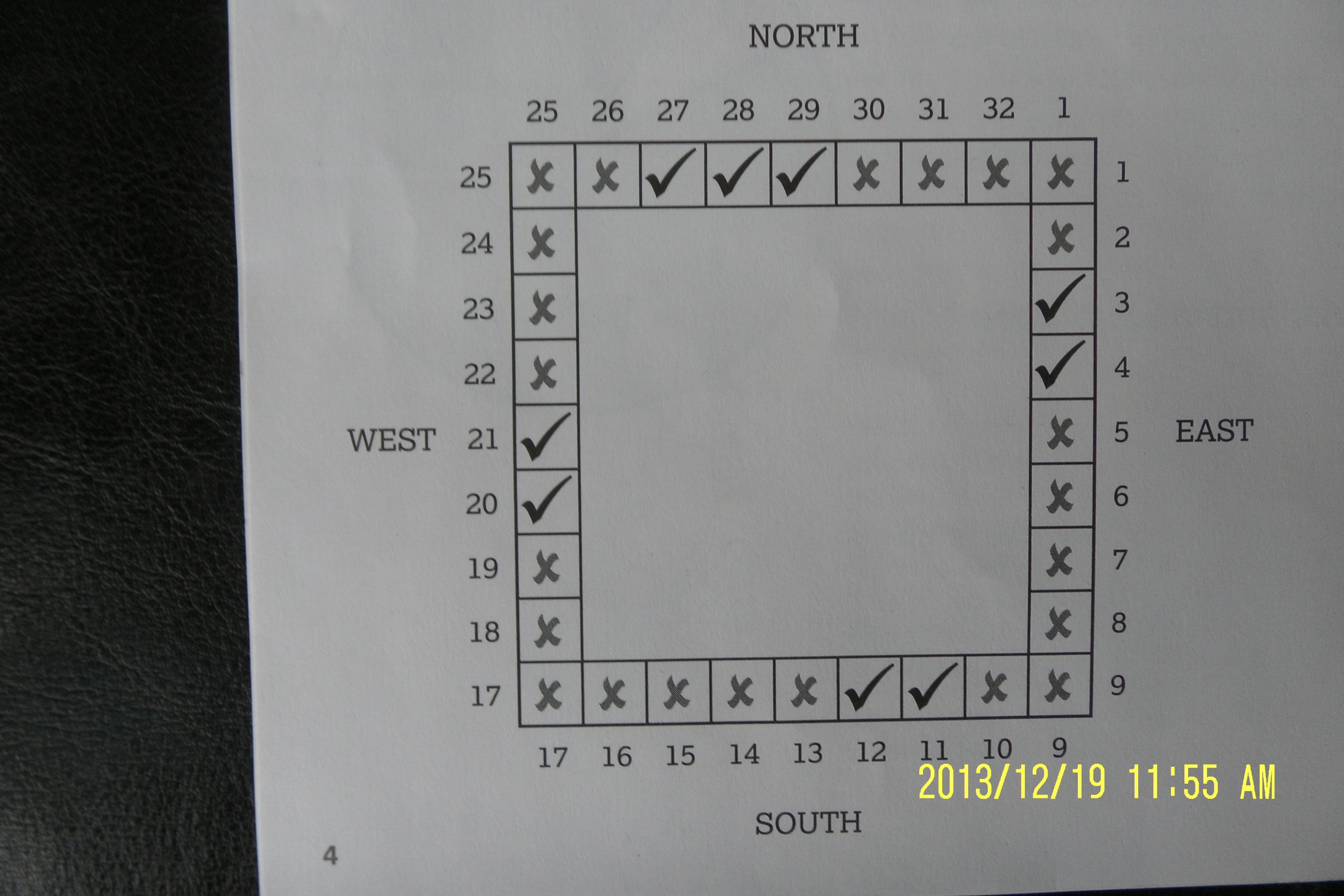 FORTUNE DOOR
To attract Good luck and abundance in life
A simple and effective Pyramid Yantra that is a must in your house, office or work place.
Role of Main Door
As per ancient Vedic Vaastu wisdom, Main door of any premises is like mouth in our body. Vital energy to sustain our body enters through our mouth in form of food. The state of your health depends on how well you control the intake from your mouth. Similarly, vital energy from the environment enters the building through our main door. This vital energy coming from main door can bring peace, prosperity, happiness and good relationships when it is positive (like good nutritious food) and also problems if it is negative (like unhealthy, spoiled or bad food).
One must learn the art and science of creating positive vibration from the main door to become richer and more successful. Healthy energies produce right thought, temperament, and actions that are needed for you to achieve what you always wanted to.
Did You Know?
90% of our houses, offices and work places have wrong main door? No wonder we lack happiness, satisfac tion, peace, prosperity and health. As per Vaastu, there are 32 possible entrances in a building and each of it has its own property. But only a few main door locations are auspicious and positive and can give you positive, favorable results. Majority of the entrances are inauspicious and those which produce negative results. See the chart on the next page to understand the property of each entrance. 90% of our houses, offices and work places have wrong main door !!!
EAST SIDE
1 Fire Hazard
2 Good for women
3 Prosperity
4 Favour from Helpful People
5 Restlessness and Anger
6 False allegation
7 Harshness and Sadness
8 Theft
9 Damage to Male Child and/or Wealth.
SOuTH SIDE
9 Damage to Male Child and/or wealth
10 Slave like condition manifest
11 Mean mindedness
12 Prosperity or Human Growth
13 Inauspicious
14 Ungratefulness or fear
15 Financial Loss
16 Damage to the capabilities of son
17 Trouble to Son, Unwanted Expenses.
WEST SIDE
17 Trouble to Son, Unwanted Expenses
18 Enmity
19 Financial Loss
20 Financial and Human Growth
21 Financial and Human Growth
22 Government harassment
23 Financial Loss
24 Sickness
25 Tragical Death, Accidental Injury, Imprisonment
NORTH SIDE
25 Tragical Death, Accidenta Injury, Imprisonment
26 Enmity
27 Happiness
28 Financial Gain, Human Growth
29 All Types of Gains
30 Eminity with Son
31 Problems for Females
32 Failure from Loss due to Fire
Seven steps for Fortune
1. First find your present door status using the Fortune Door Locator – Whether it is positive or neg- ative?
2. If it is positive – Rejoice. If it is negative, close it energetically by using the Pyra Band, Protect Outside, Protect Inside and 2 Bemor International. (For all practical purposes, you can keep using the same door after proper correction using Protect Outside, Protect Inside and Bemore International).
3. Now it is time to open your new and powerful fortune door inside the house using the Pyra Vaastu Fortune Door.
4. Locate a clear positive space on the wall using your Fortune Door Locator and fix your fortune door on the wall just at the level of normal doors in your house (See the picture for a better idea).
5. Placing this fortune door is like opening a new energy door in your house and can be installed on an auspicious day with a prayer, puja or Pyra Fire for better fortune.
6. Stand for a minute in front of your new fortune door and wish for good fortune within 21 days.
7. The positive changes will start coming from the moment you install but for noticeable positive change wait for period of ninety days.
. In big factory(15,000.00) sq feet or house (more than 5000 sq feet) one can fix 3 or 9 fortune door to enhance results.
. You can also use 3 fortune door in one house i.e.. in North East and West for more beneficial results.
. Avoid opening a new fortune door in areas where there is a toilet or bathroom in that area on your property.
Also look for location of Main door
Look up the description and benefits in Pyramid Yantra for Vaastu Book on Page 106